Agent for 'Made in UK'
There are numerous respectable manufacturers from the UK who are unable to sell their niche products in Hong Kong and China. Knit Plus represents two historic UK manufacturers – Johnstons of Elgin and Pantherella.
Johnstons and Pantherella collections are now available through prestigious department stores; Lane Crawford, Harvey Nichols and other luxury private labels across the Greater China Region.
Knit Plus is highly regarded within the knitwear business and we have established strong relationships with key buyers and store managers throughout the region. Our showroom is conveniently located and our innovative, visionary team are adept at interpreting the needs of our customers in a professional and proficient manner.
---
Johnstons of Elgin
Johnstons of Elgin manufactures the finest cashmere cloth, knitwear and accessories from its mills in Elgin and Hawick. The company has been family owned since 1797 and has the only remaining vertical mills in the UK. All their products are authentically made in Scotland and they proudly supply many luxury brands and fashion houses, including Hermes, Chanel, Burberry to name but a few.
Johnstons employs 800 people in both the weaving plant in Elgin and the knitting plant in Hawick. These skilled craftsmen and women are preserving skills handed down through generations of families and representing every product made today. Their own label 'Johnstons of Elgin' is a growing business and sells to over 30 countries. More details can be found on their website: www.johnstonscashmere.com.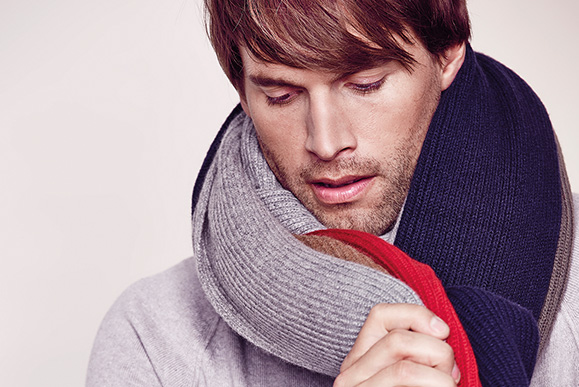 ---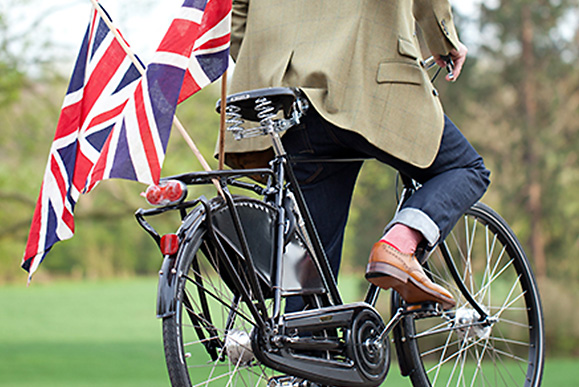 Pantherella
Pantherella has been making the world's finest socks since 1937 using the most luxurious fibers available. From their early beginnings in the hosiery business, Pantherella has strived to be at the forefront of technology, innovation and design. All Pantherella socks are made in the family owned factory (HJ Hall Sock Group) in Leicester, by highly skilled craftspeople whose expertise have been handed down from generation to generation.
There are a few elements that help make Pantherella stand out from the crowd; their signature hand linked seams, archives of designs, ability to interpret new on trend styles – season after season, unparalleled quality and the luxurious yarns used. Yarn qualities include Cashmere, Escorial Wool, Cotton Lisle, Sea Island Cotton and Silk.
(see www.pantherella.com for details).