Knitwear Design & Manufacturing
The best knitwear begins with many invisible elements – starting from the initial design concept, the sketches, brand aesthetics and targeted consumer group. All this background information is crucial in translating a design sketch into the best knitwear.
---
3D Innovative Fitting
Knitwear is created by a number of rows and stitches. Each panel is knitted and linked by hand to give the best fit. In the past, each panel was designed in 2D and whilst this was effective then, nowadays luxury knitwear must fit a 3D body shape to achieve a specific aesthetic look. There are few knitwear specialists who can translate the 3D technical fit requirements to a 2D form of rows and stitches, Knit Plus being one of them. This translation requires the theory of abstract mathematics and particle physics. However, there is no need to be mathematician or physicist as Knit Plus is able to do all this for you.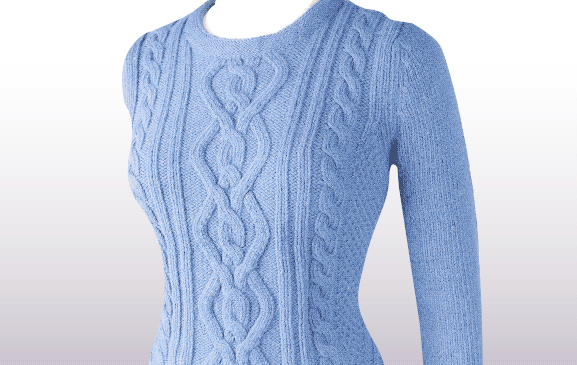 ---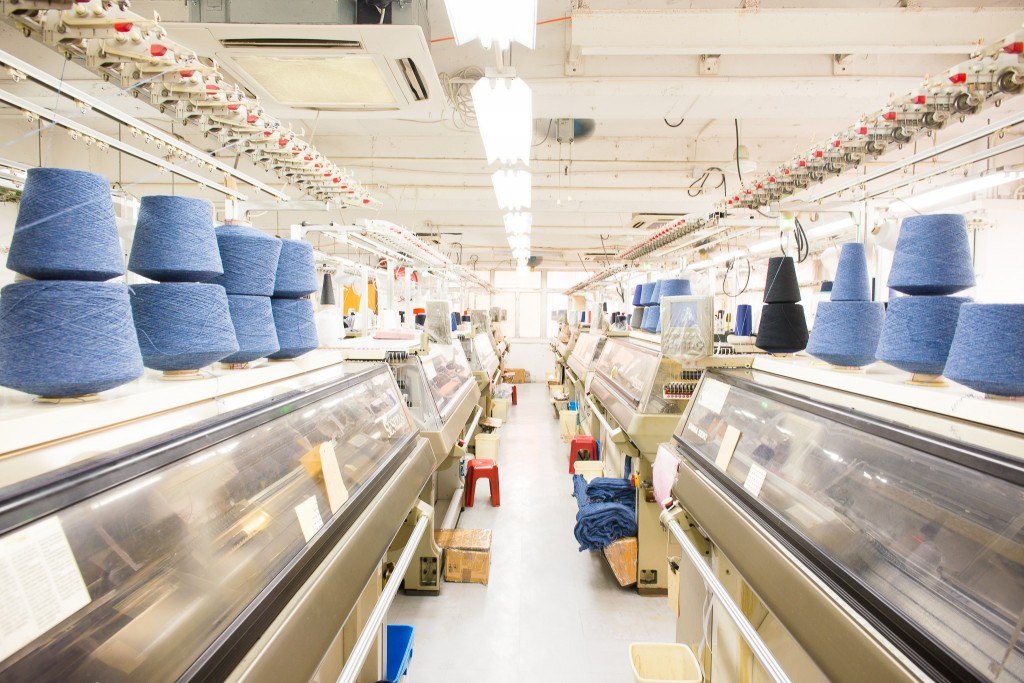 Advanced Machinery
Our knitters are primarily based in Hong Kong and China. The knitting machines range from low gauge 3GG to high gauge 18GG. Knit Plus is also able to offer the latest seamless machines from Shima Seiki and Stoll.
---
Beautiful Yarn
Apart from the design and technical aspect of knitwear, the yarn is the ultimate element of any finished garment. We select the best yarn suppliers from around the world which include Zegna Baruffa, Cariaggi and Loro Piana. The yarn experts transform the raw material and produce top quality yarn in a range of beautiful colours.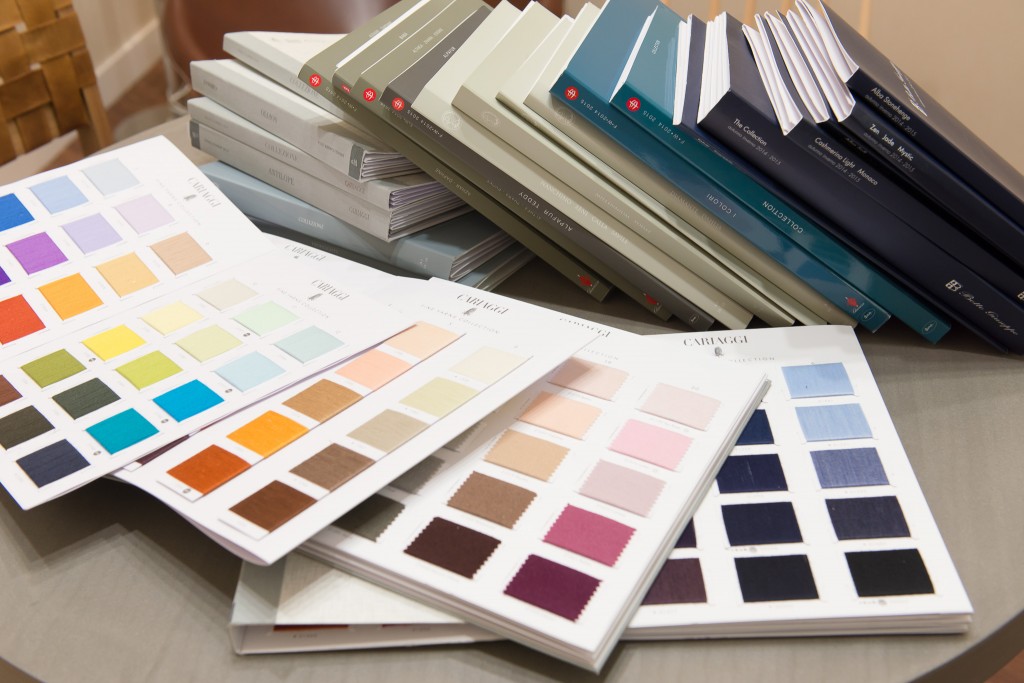 ---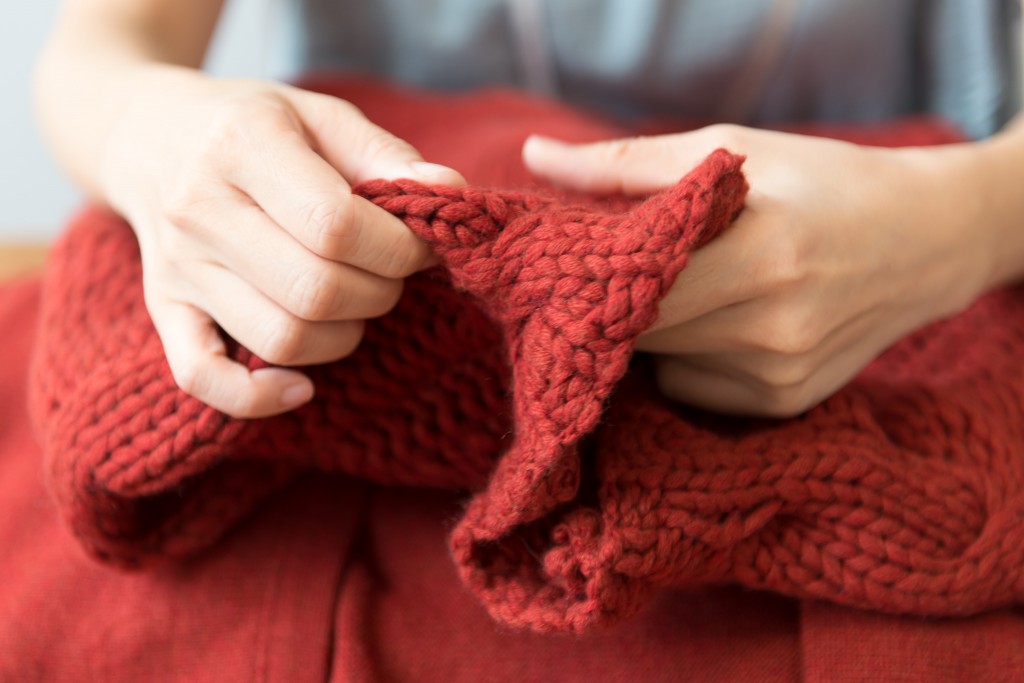 Highest Quality of Deliverables
Quality Control is an important final step. Knitwear manufacturing incorporates approximately 20 process in order to produce a single piece of knitwear. Our skilled teams in Hong Kong and China closely monitor the production processes on a daily basis this ensures the highest quality is delivered as per the expected schedule.
---
Sustainable Manufacturing
Sustainable manufacturing is one of our long term goals. Our raw material wastage is by nature minimal, as each panel is knitted into shape rather than cut. We ensure that our yarn suppliers follow strict environmental standards and have International Accreditations such as Oeko-tec 100 and ISO 14001; resulting in no harmful chemicals to the environment or human health.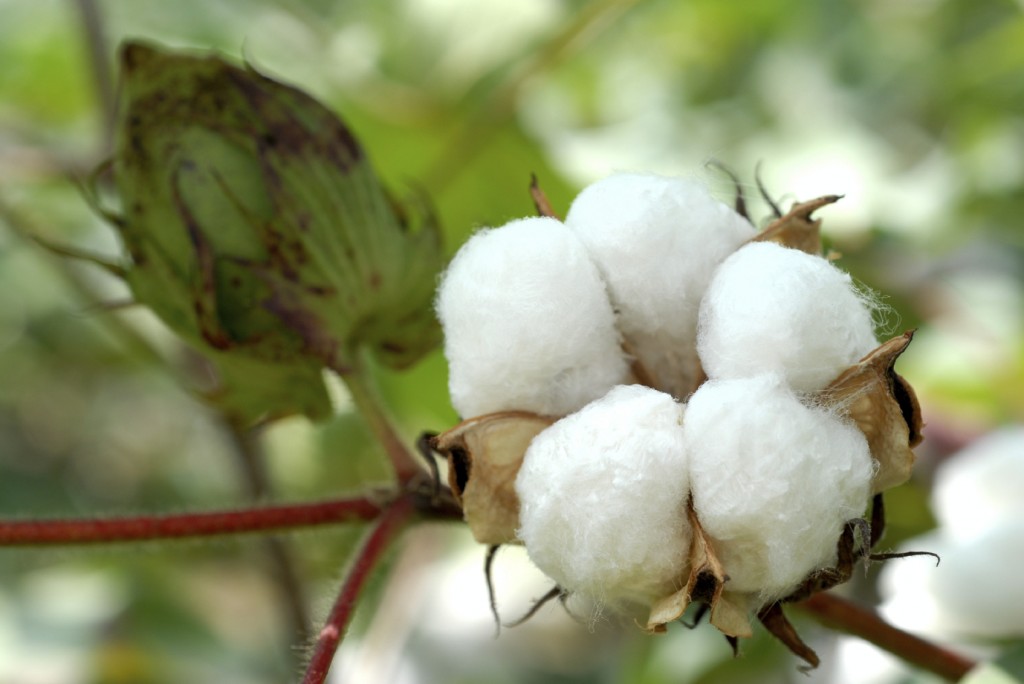 ---
Our Satisfied Customer
Knit Plus manufactures knitwear for a number of famous fashion houses, including Aquascutum, Gieves and Hawkes, Cerruti 1881, Kent & Curwen.